NorthData Consulting offers a wide spectrum of services for businesses ready to take full advantage of their most valuable resource - data.
We build turnkey solutions for addressing any need - from the straightforward data cleaning initiatives to the most advanced Machine Learning applications.
Whether your data is locked in spreadsheets or not even digitized yet, we will help increase efficiency and build your business.
"For the dozens of retail projects on which we've recently collaborated, NorthData's data and mapping deliverables were professional, accurate and of extremely high quality. I'm personally impressed with their commitment to timelines and customer service, and recommend them without hesitation; they're now a trusted GIS and mapping partner for Space Craft's store development clients."
–Don Clark, Managing Principal, Space Craft Inc.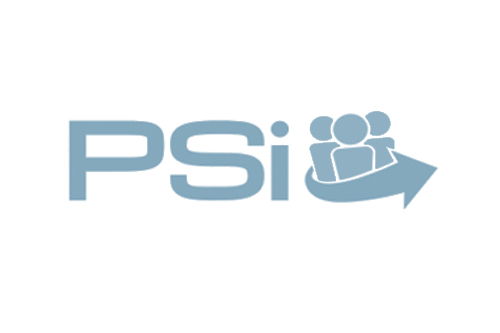 NorthData Consulting and their staff helped us reduce the staff workload by 15% and improve the quality of reporting both internally and for our clients. Their budget-friendly solution enabled us to grow our operations while keeping our staff and clients happy. I look forward to using their services again in the future!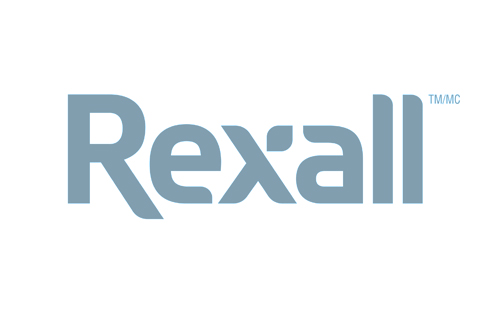 NorthData helped us develop and maintain an accurate pharmacy dataset at a fraction of the cost we used to pay to major data providers. In addition, they developed customized tools that helped us reduce the time we spent on store-specific analytics by 60%. We will continue to use their expertise for the foreseeable future.